B 6 June 2017 – Bari, Italy, EU. International Conference. Scientific Paper: Competitive Intelligence for Business And Intercultural Communication – A Case Study Of Romania, presented on Security and Intercultural Communication panel of the International Conference: Redefining Community in Intercultural Context RCIC'17 – Intercultural Pedagogy and Migration 
We are living in an age of technological and scientifical development, a digital era where information is the raw material or the base knowledge. An easy and open access to information and an unprecedented development of communication paths, have caused, in a very short time, profound changes in human relations, a phenomenon that knows no precedent in human history. The large volume of information has become the most complex problem and the ability to extract a meaning and knowledge represents a great challenge in the domains of business, intelligence and defense. In today's business environment, the key to success is also represented by the speed with which the information is extracted from the informational noise and also by the ability to react and communicate quickly and customized with the social segment, that is very well defined. We want to present our four years experience in Competitive Intelligence for business, intercultural communication and marketing solutions using cognitive computing elements. Although the domain isn't new in Romania, there is a small but dynamic niche market with an increasing demand, but also with a series of obstacles. Our experience has demonstrated the usefulness of neuromarketing and cognitive computing in finding innovative and customized solutions for solving complex problems in business and intercultural communication. The conclusion of our study is that, in order to have an advanced and competitive European Union, it is absolutely necessary to develop innovative solutions for Competitive Intelligence that would include elements of neuromarketing and advanced Artificial Intelligence (Cognitive Business?).
Keywords: Intercultural Communication; Competitive Intelligence; Cognitive Business; Neuromarketing; Neuroscience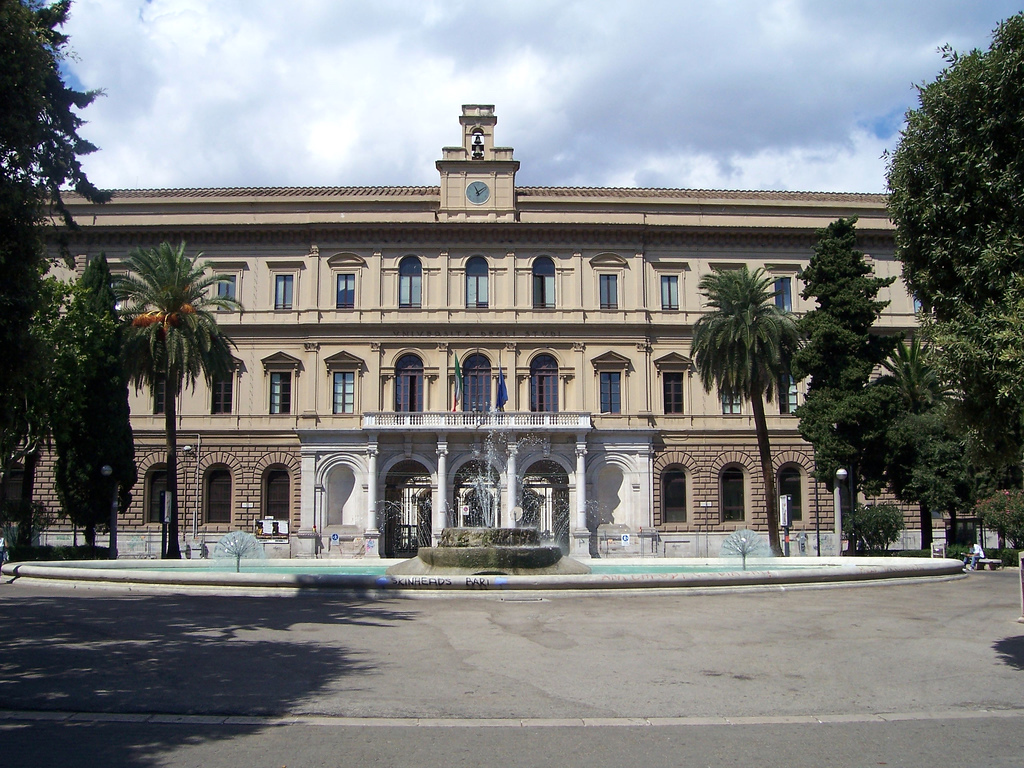 Information is the foundation of the contemporary world, being the most valuable capital the company holds. Information is a modern exchange currency. Through his power, she is the master of all fields of activity. Information is a fearsome weapon in the hands of people who know how to use it, and at the same time, it is also an attractive target for competitors through collection operations. Companies need to collect information efficiently and process it quickly, otherwise it disappear because of the aggressive competitive environment.
Many managers work with large amounts of data, not being trained to make a difference between data and information that adds value. Their decisions are based, as a rule, on some knowledge from previous experiences and much "intuition". During stable periods, making decisions is much based on previous experience, as there are not many changes and the environment is relatively constant. In the meantime, during periods of great and dynamic transformation, past experience is no longer justified and decision- makers need relevant and quick information to help them make the best decisions. Tversky and Kahneman (1974) consider that decisions are often based on options related to the likelihood of occurrence. The role of these subjective probabilities is not insignificant because people tend to make decisions based on past experiences.
In "Knowledge Management in the Intelligence Enterprise", Edward Waltz explains the transformations that he has gone through since the antiquity. Alvin and Heidi Toffler define the three waves of civilization and transition in the creation of value: the first wave – agrarian, until 1700, was based on the production of the earth; The second wave – industrial, between 1700 and 2000, was based on mass production of goods and the third wave was informational, after 2000, where production of goods and services is based on knowledge. We are in this third wave of civilization and transition and Toffler argues that in the future the focus will be on human knowledge, decision-making and influence. This idea is not new; since ancient times, people have been fascinated to find out what others think, how they think, and what decisions they take to be able to defend or attack. However, in this digital age, information and knowledge gain a special interest and great value because the level of human communication has reached unprecedented odds due to the unprecedented evolution of technology. Everything that surrounds us is information. Knowing how the human mind works can have different goals: from influencing decisions to improving life, through medical applications and devices. In this logic, we can say that the human mind is the last frontier of knowledge.
Cognitive computing is an innovation so sweeping that it's ushering in a new age of computing, along with a new partnership between humans and computers, one where we bring together skills and collaborate to produce better results.

– Dario Gil, Director of Symbiotic Cognitive Systems at IBM Research
In recent years, technological development in IT has led to the development of systems that can teach, even without external help. These systems, called A.I. – Artificial Intelligence perceive the environment and learn to maximize chances of success. In 1997, IBM developed a computer that plays chess, called Deep Bleu, a computer that defeated world champion Chess Gary Kasparov. In 2011, IBM tested the skills of the supercomputer Watson, developed through the project called DeepQA, in a question competition. Watson defeated the two champions he competed with. The processing capacity of this computer is 500 gigabytes per second, equivalent to one million books. At the end of 2015, Ginni Rometty, IBM CEO, announced the launch of the IBM Watson platform, a Cognitive Business platform. With the launch of this platform, we virtually entered a new era of development – the Cognitive Era.